NEWS & EVENTS / EVENT DETAILS
Par Excellence award at the 46th International Convention on Quality Control Circles 2021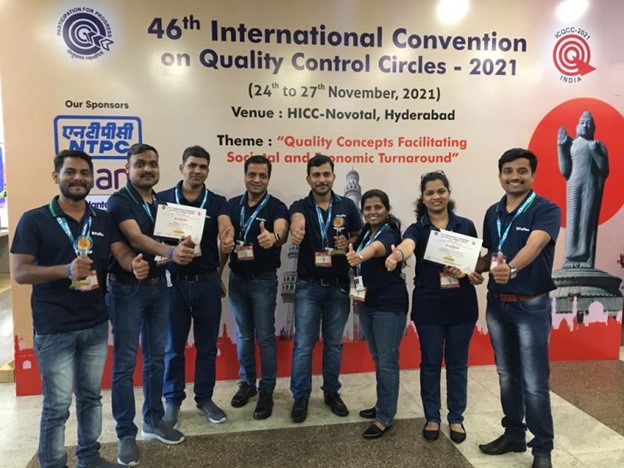 Congratulations to Fulflex® teams Sanjivani & Sankalp for winning Par Excellence award at the 46th International Convention on Quality Control Circles 2021 (ICQCC), Hyderabad, India, the highest award category in ICQCC.

Teams from globally renowned companies from India, China, Singapore, Philippines, Malaysia etc. participated in ICQCC 2021.

Well done for making us all shine with this outstanding performance.