Massage Balls
Our massage balls are latex-free, portable and specially designed to stretch and loosen stressed muscles.
Product summary
Performance and ease of use are critical features for a handy and portable massage tool for relieving stressed muscles.
Our mobility massage balls are designed to stretch and loosen the fascia, a thin sheath of connective tissue that covers each muscle and organ, and also connects different muscle groups. This enables the underlying tissue to move more freely and helps relieve problems and pains caused due to a stressed fascia.
Lightweight and portable, our massage balls are ideal for use in gyms, rehabilitation centers, and individually for regular self-myofascial release and deep tissue massage.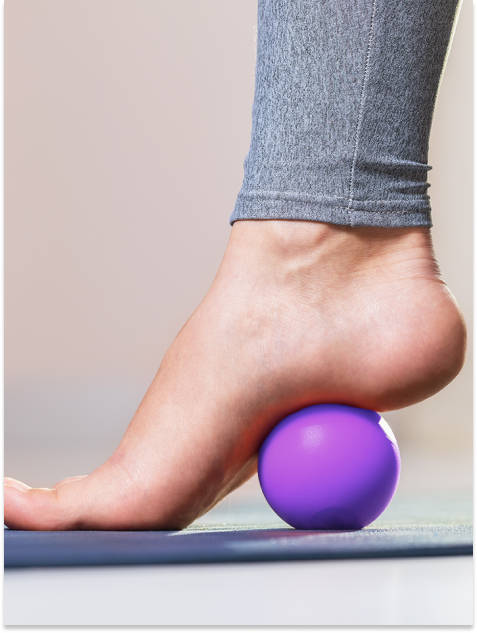 Get the edge
Features and benefits
Free from latex allergens

Lightweight and portable

Post-exercise, reduces soreness and fatigue

Increase muscle performance and joint range of motion

Can be used while sitting during long working hours
Standard parameters
Product specifications
| | |
| --- | --- |
| Material | Synthetic polymers (latex-free) |
| Standard weight | Less than half a pound |
| Surface | Smooth |
We offer OEM and private label services with customized packaging, while collaborating with our partners to support their brands globally.
Expertise for you
We look forward to working together